Freestyler

Official publication of the AFSC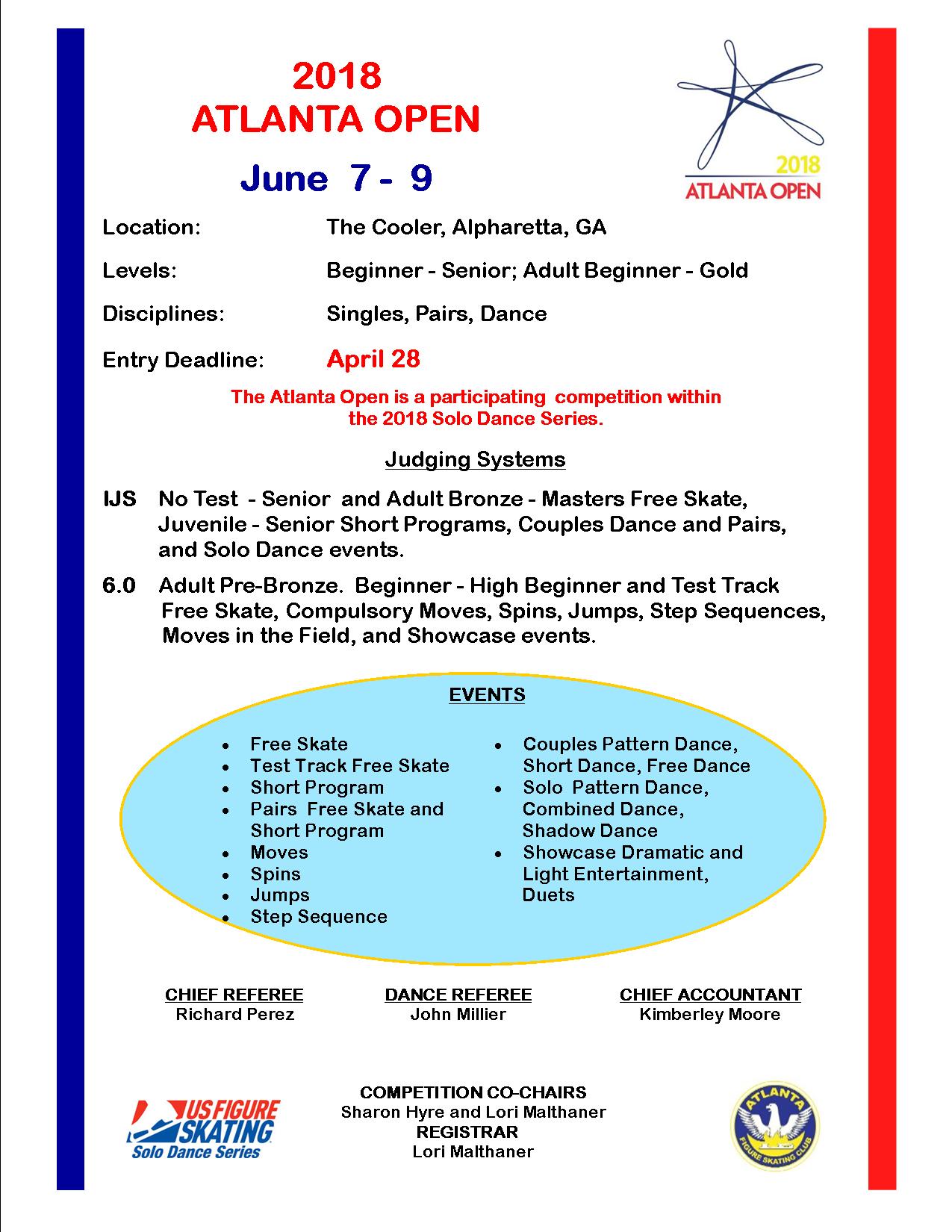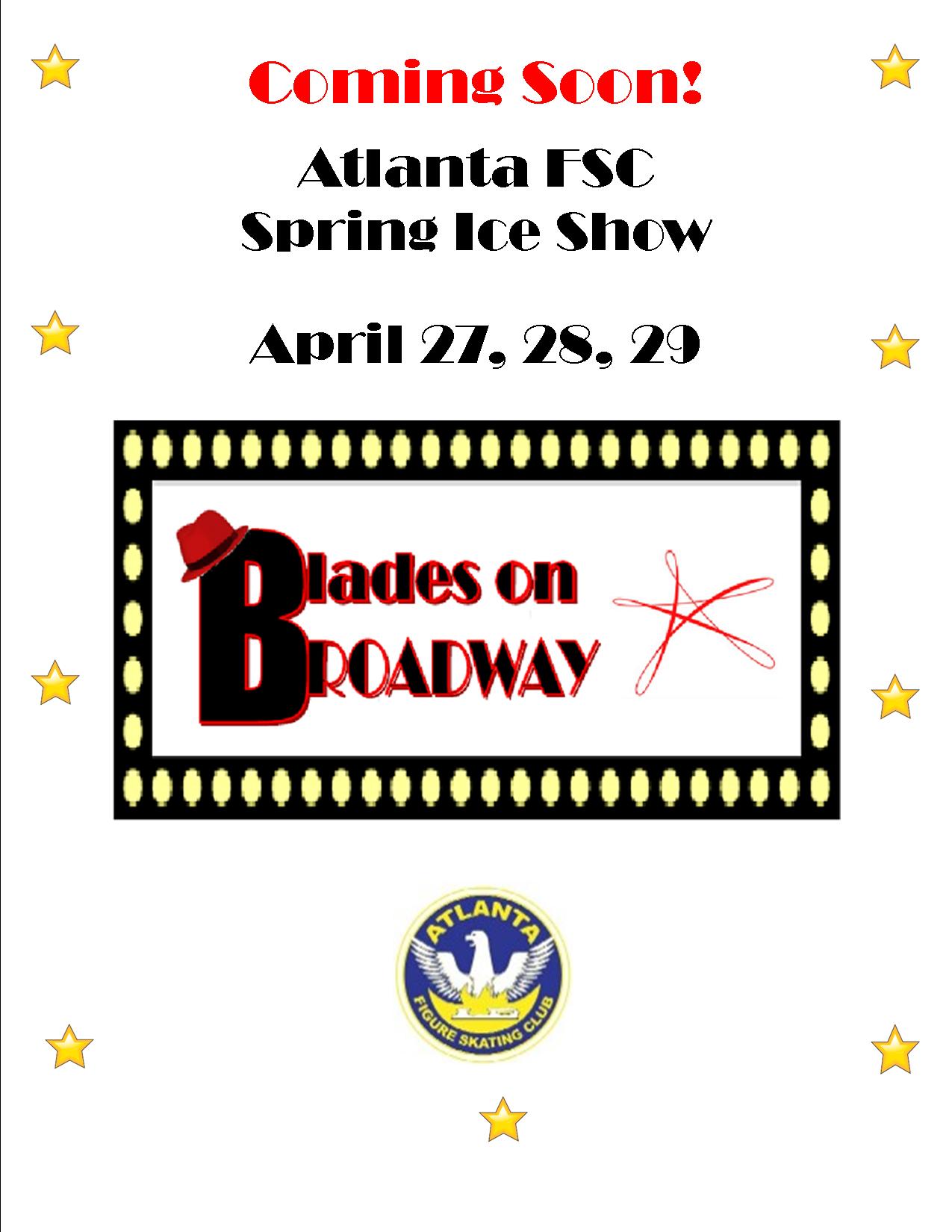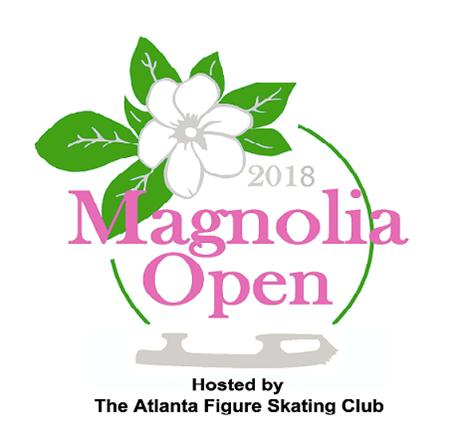 March 9 -11, 2018
The Cooler, Alpharetta GA
Thanks to all the volunteers, officials and skaters for making the Magnolia Open a success!
Synchro Skills Classes Registration
Beginning February 9, a 12 week class will be offered that will focus on the required elements for the synchro levels. This will allow our coaches to assess skill levels and form teams for the 2018 - 2019 skating season. Please complete the registration form and mail with a check to the address provided or submit the registration form with check or cash prior to the start of the first class on February 9.

Additional information and registration form here

Please direct question to Kathy Shehee at kshehee@bellsouth.net

Dolensky represents AFSC at the 2018 Prudential U.S. Figure Skating Championships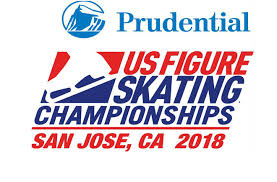 After a short program personal best, Tim placed 7th overall at the 2018 Prudential U.S. Figure Skating Championships that took place in San Jose, CA. December 29 - January 8.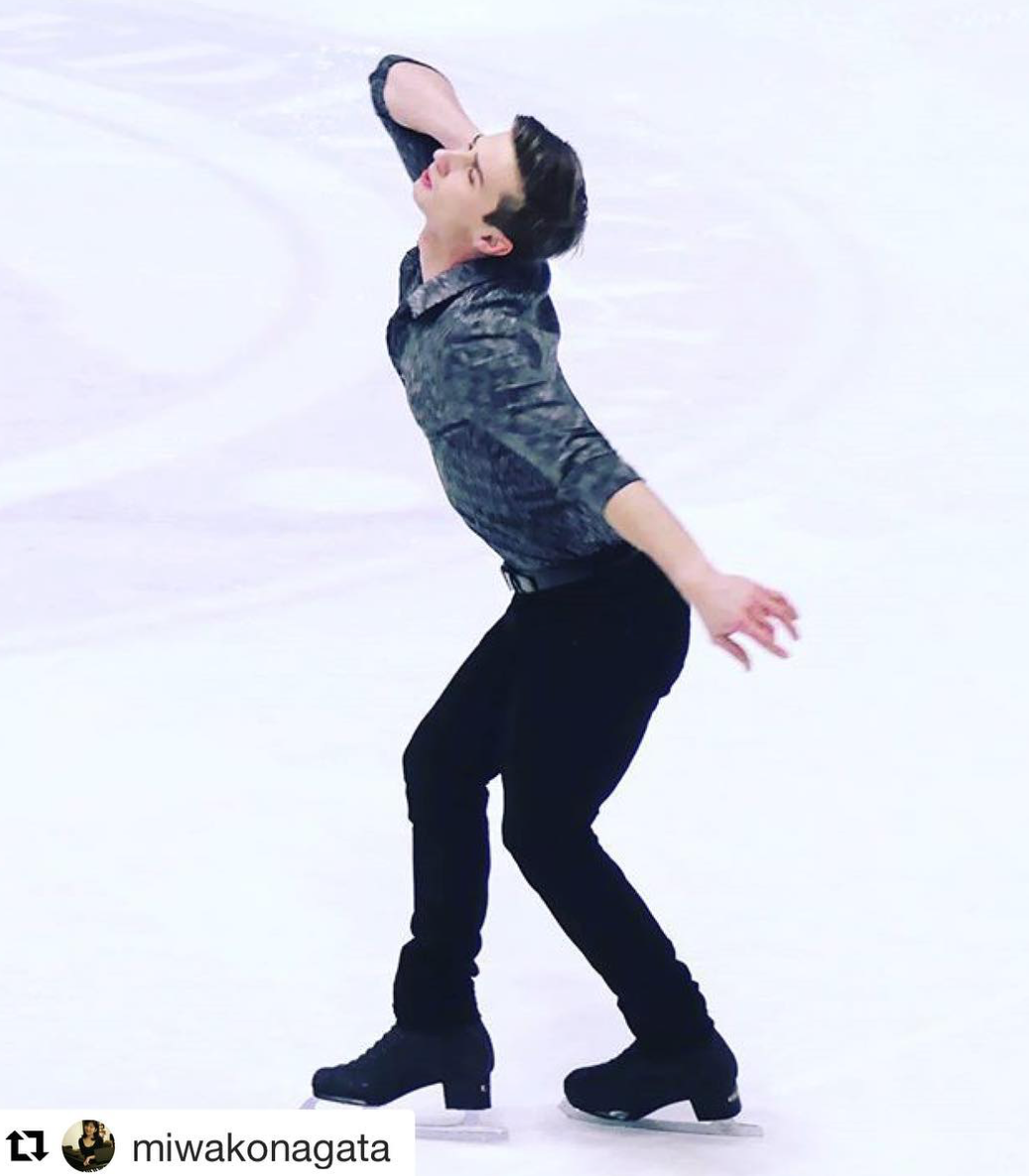 Good Job Tim!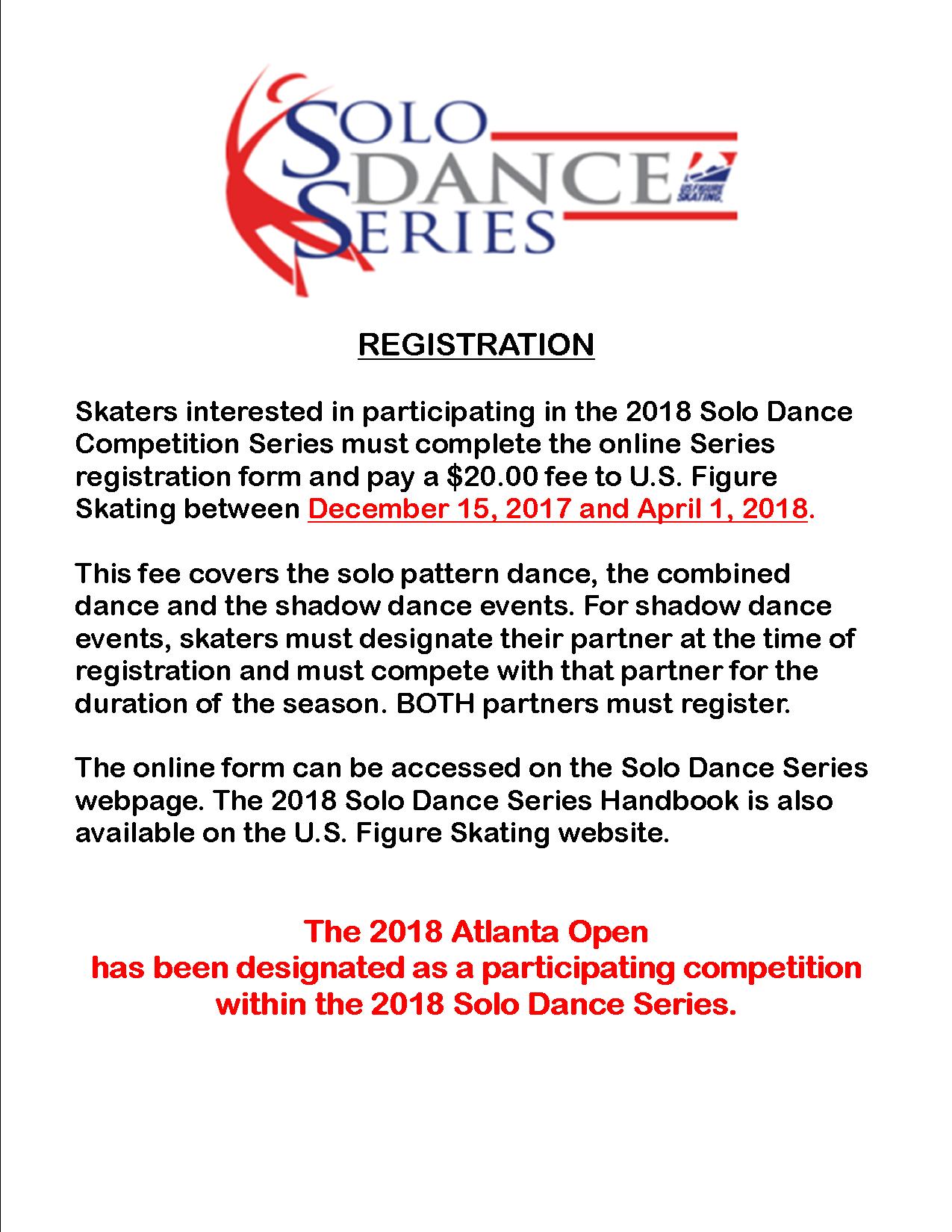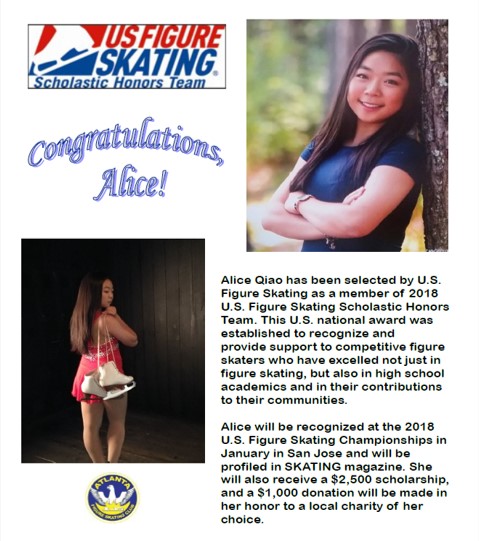 Spotlight Skater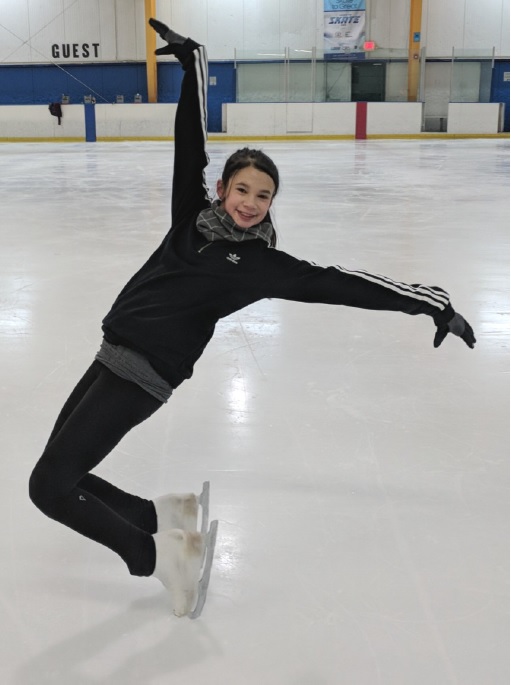 Georgia Bolocan

This 8th grader describes herself as strong, resilient and sassy. Read more about Georgia in the latest edition of the Freestyler.

Visit our membership page for details

Check out AFSC on Facebook:

________________________________________________________________________

The ATLANTA FIGURE SKATING CLUB is an enthusiastic group of over 400 members who are devoted to the advancement and promotion of figure skating as an art and a sport. We are one of the largest clubs in the country and celebrated our 50th anniversary in 2008. We are a member of U.S. Figure Skating, the governing body for the sport, which is recognized as such by the U.S. Olympic Committee and the International Skating Union.
________________________________________________________________________