Freestyler
Official Publication of the Atlanta Figure Skating Club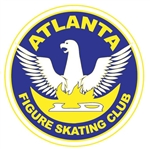 2018 - 2019 Membership Now Open!

It's that time for members to re-new their AFSC membership and new members to join our great club.
Click here for our membership page

Dolensky to compete at the 2018 Nebelhorn Trophy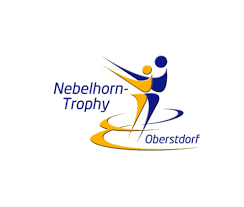 Tim Dolensky has been selected to represent the U.S.A at the 2018 Nebelhorn Trophy to be held September 26 -29 in Oberstdorf, Germany. This is Tim's second ISU Challenger Series assignment this season. He recently competed at the 2018 Lombardia Trophy where he placed 6th out of 15 skaters with 196.37 points.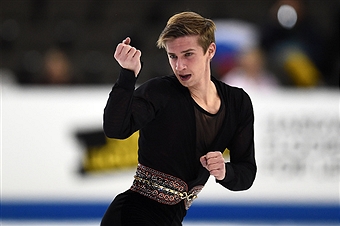 Good Luck Tim!
Spotlight Skater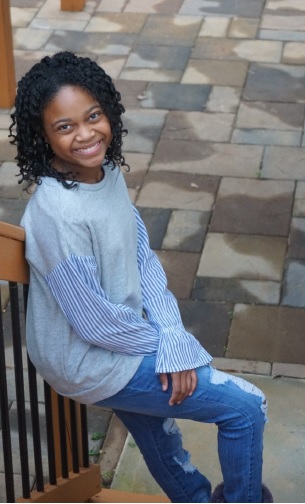 Bailey Snead

This 9th grader's favorite subject is English and is on the student council. Read more about Bailey in the latest edition of the Freestyler.

Visit our membership page for details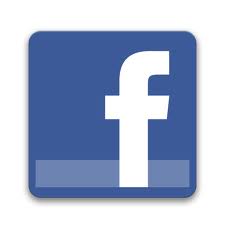 Check out AFSC on Facebook:
https://www.facebook.com/atlantafsc

The ATLANTA FIGURE SKATING CLUB is an enthusiastic group of over 400 members who are devoted to the advancement and promotion of figure skating as an art and a sport. We are one of the largest clubs in the country and celebrated our 50th anniversary in 2008. We are a member of U.S. Figure Skating, the governing body for the sport, which is recognized as such by the U.S. Olympic Committee and the International Skating Union.